Become A Partner
Explore the benefits of joining the Westfield Chamber!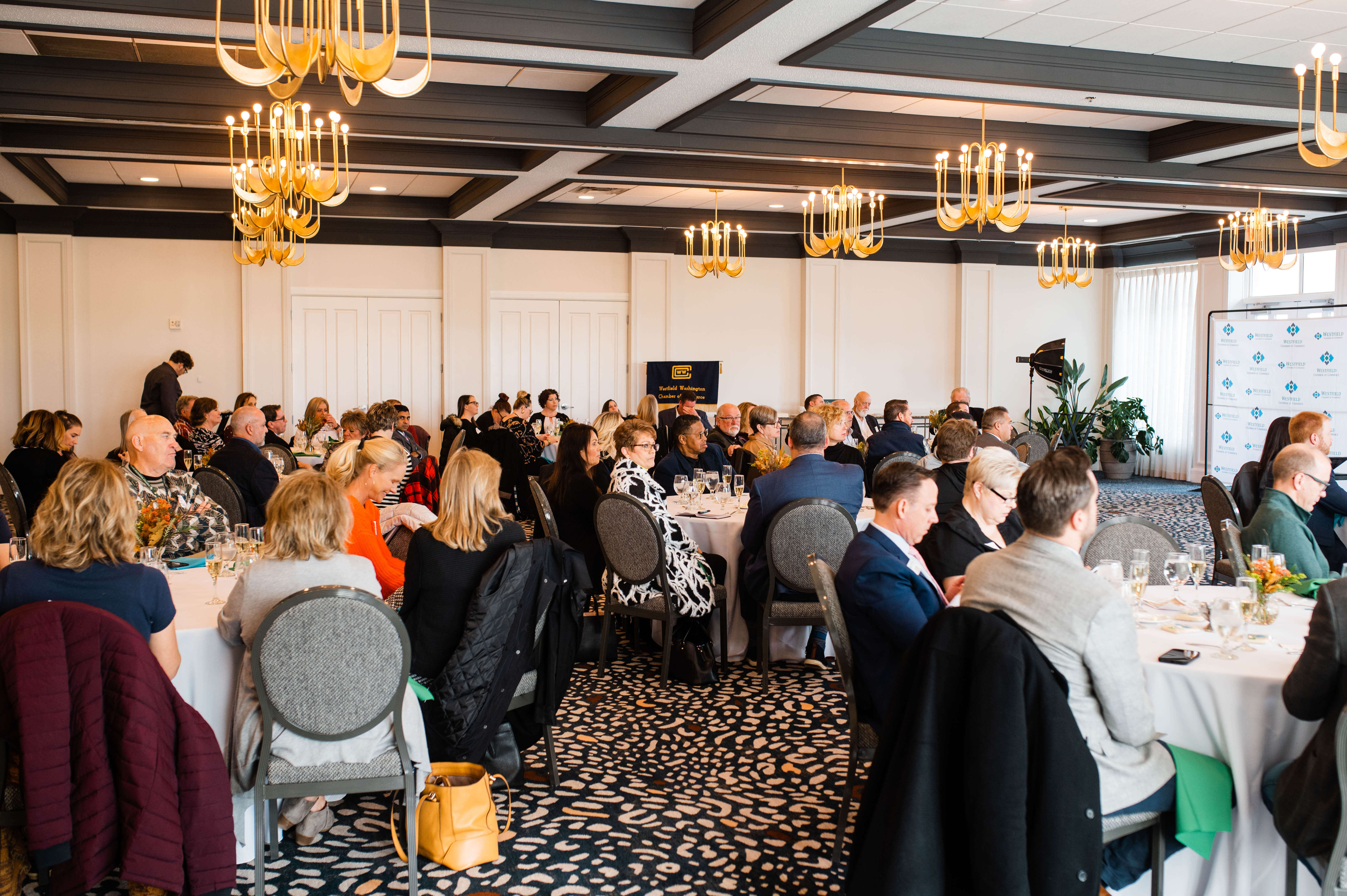 Attend An Event
Check out the Event Calendar!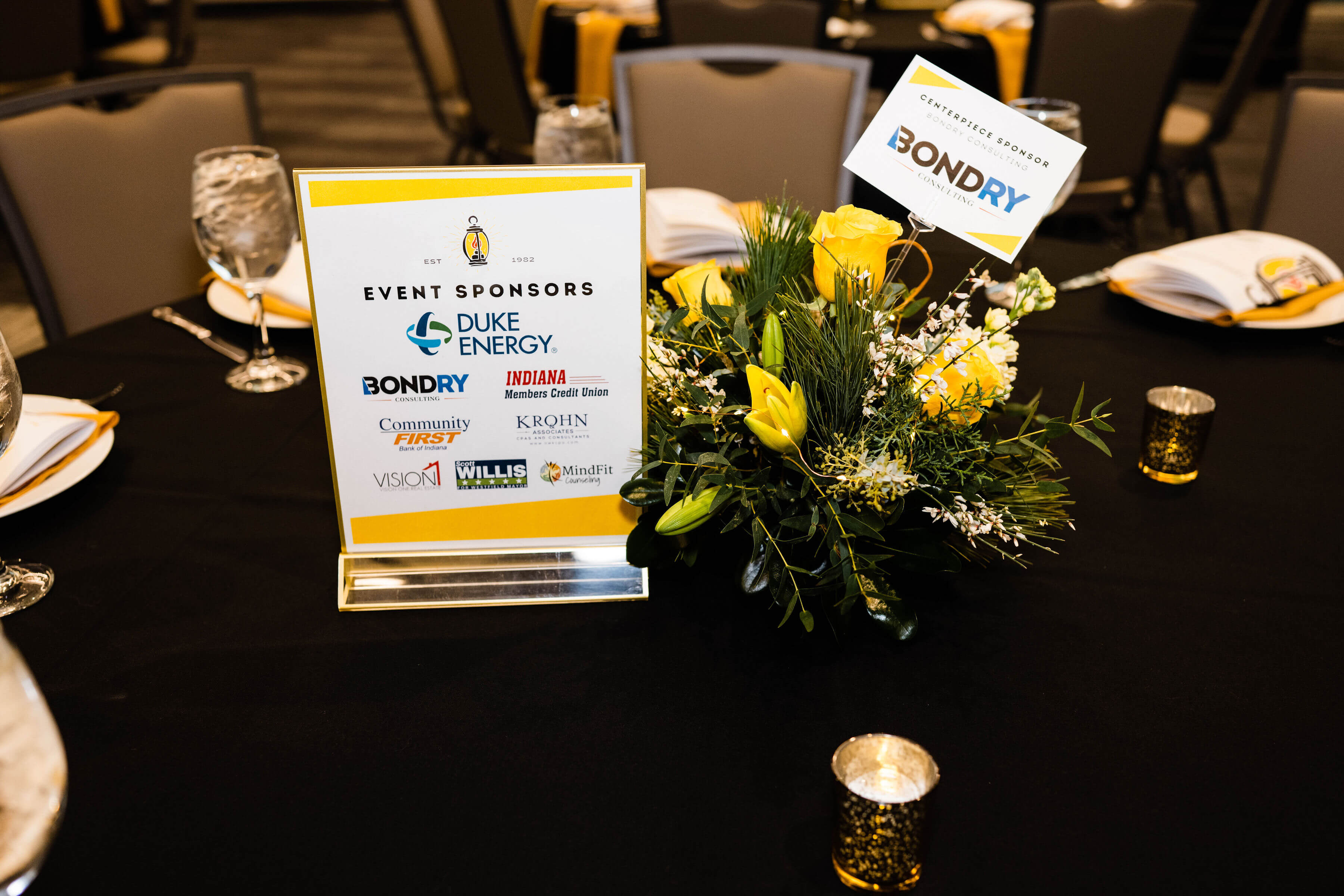 Sponsor An Event
Reach a targeted audience with an event Sponsorship.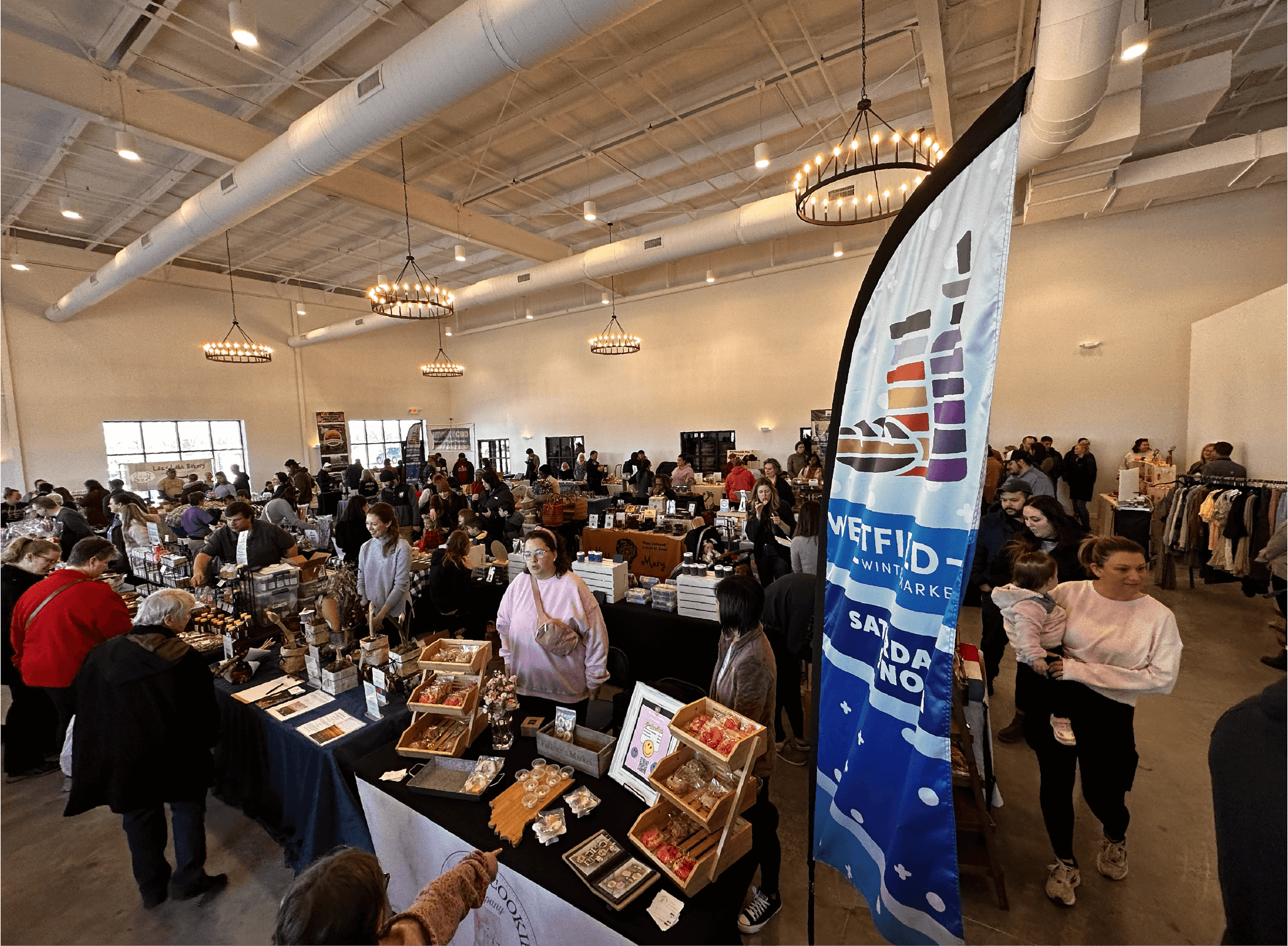 Westfield Winter Market
Stop by West Fork Whiskey on Saturdays from 9 - Noon.
The Chamber is committed to providing visionary community leadership to support, unite, and lead our partners and members. It is our duty and honor to develop good leaders who are courageous, innovative, and strategic.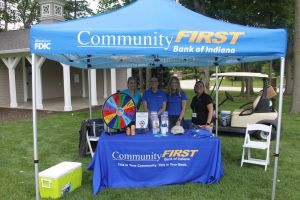 Last year, the Westfield Chamber of Commerce was in search of just the right banking partner. They wanted to select…
Read More