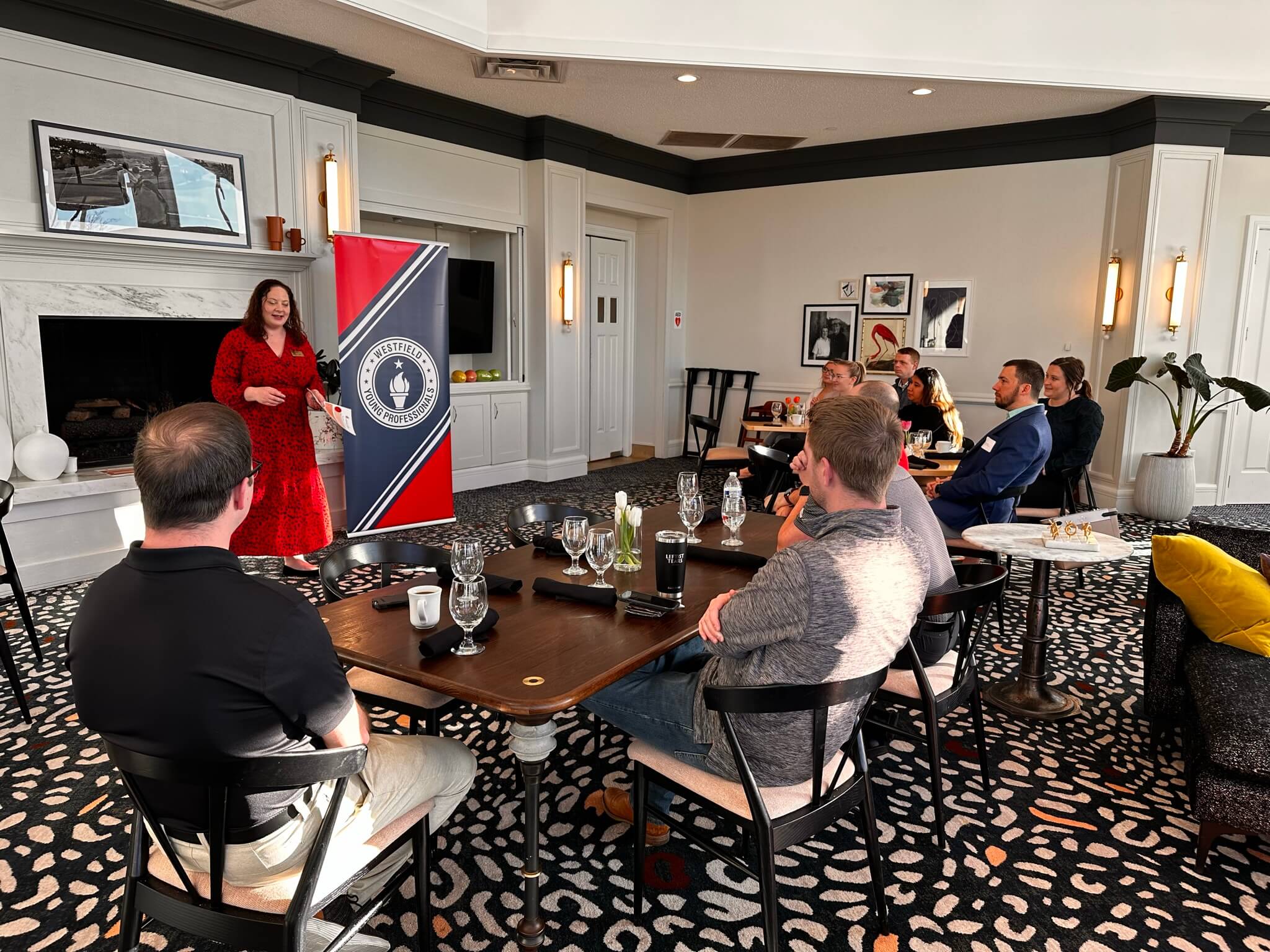 Join Us for YP Events Every Month
The 40 and under networking group for YPs who live and/or work in Westfield, Indiana.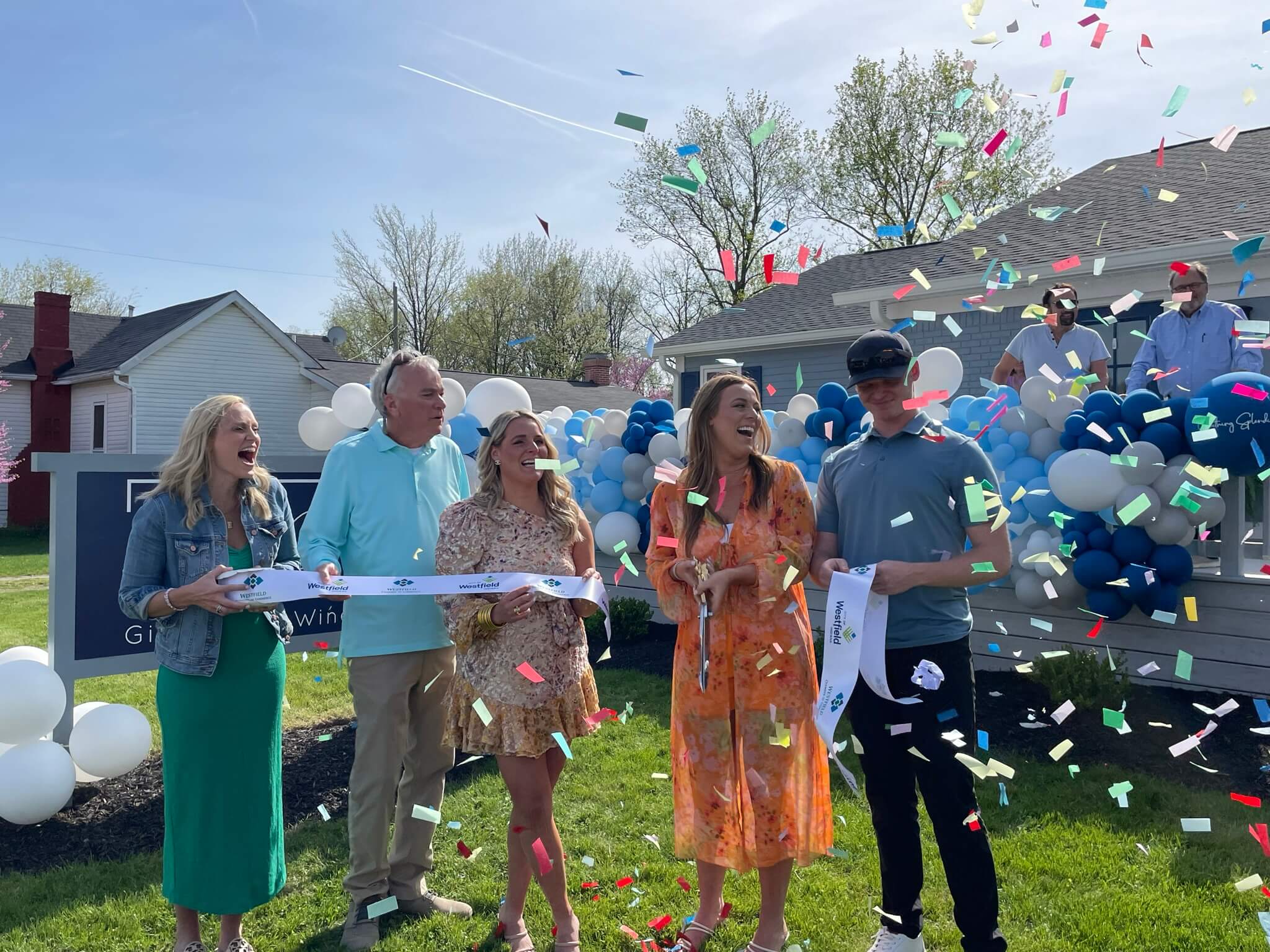 Become Our Newest Partner
Explore the Benefits of Joining the Westfield Chamber! 400+ Businesses Already Engaged in the Chamber.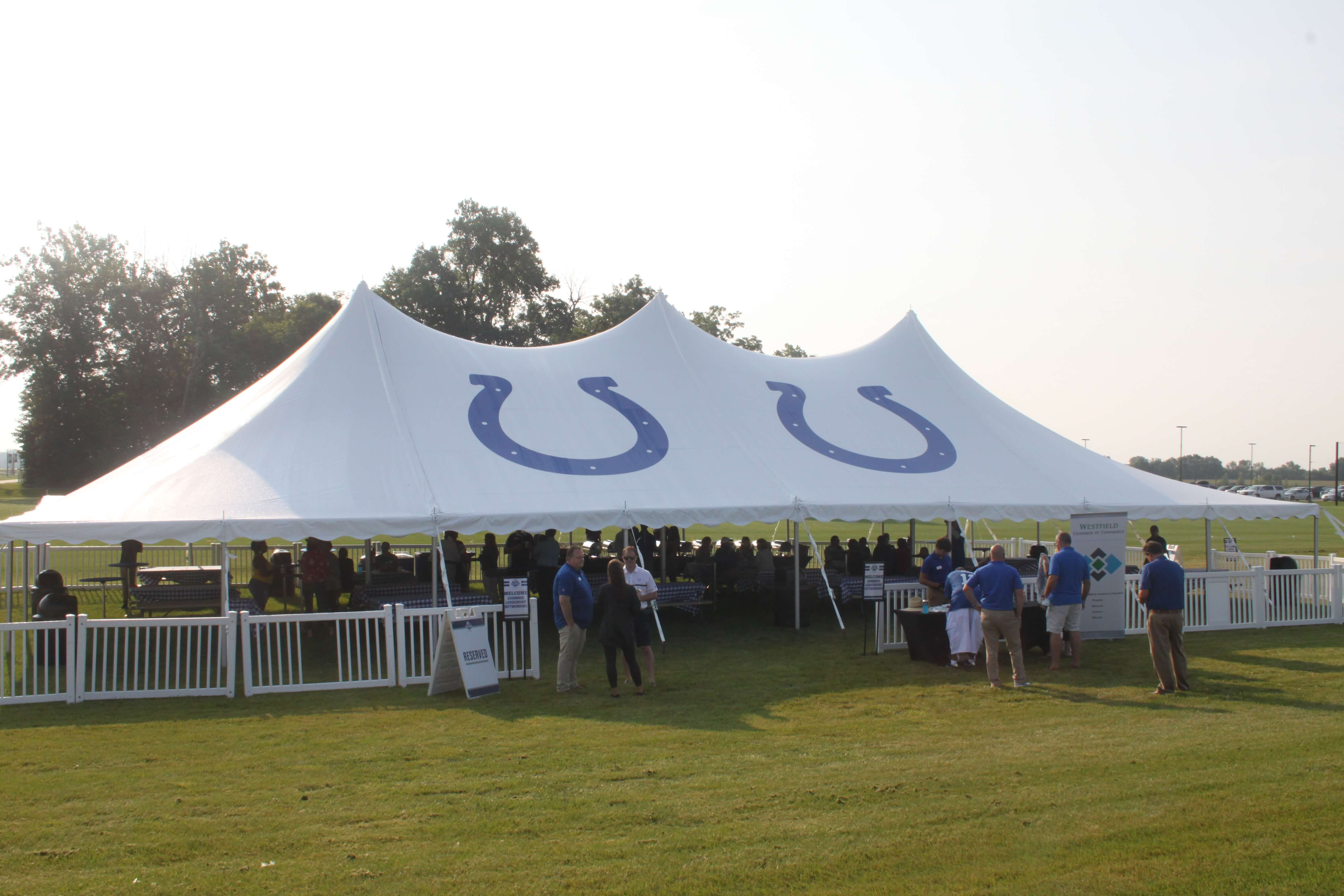 Attend an Event
Visit the Chamber Calendar for the Latest Programs & Events.
The Chamber is committed to providing visionary community leadership to support, unite, and lead our partners and members. It is our duty and honor to develop good leaders who are courageous, innovative, and strategic.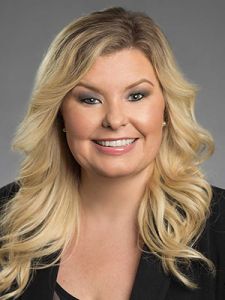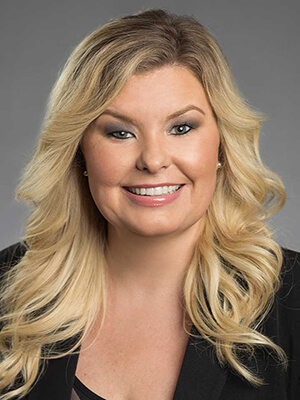 [Westfield, November 28] – The Westfield Chamber of Commerce and Downtown Westfield Association (DWA) proudly announce the appointment of Courtney…
Read More

"The Westfield Chamber of Commerce has been a great way to get involved in the community and provide our business access to many valuable resources. Being a sponsor at a luncheon was a successful way for us to share information about our company and connect with various individuals and businesses. Our membership with the Chamber has exceeded our expectations. We look forward to continuous involvement with the Chamber and the positive impact on our company."
- Ryan Geltz (Chief Executive Officer)
Pro Security & Automation
"I needed an effective way to communicate about the Westfield HS Internship Program, and the Westfield Chamber Luncheon table was the perfect solution. I was able to set up a small table display, which created instant interest. Additionally, I was allowed to address the luncheon members before the featured speaker. The response from the table and two-minute address was immense and created numerous leads. I am still receiving communications from community members who are interested in the internship program. Without a doubt, this is a great opportunity to communicate your message with invested community members."
Michelle Goudy (Internship Coordinator)
Westfield High School

"The Westfield Chamber has provided a wonderful forum for both myself and our company to network effortlessly with other professionals and businesses within the area! The Chamber Golf Outing each May is our favorite event and the turnout each year always amazes me. Westfield is going to do nothing but flourish over the next 20 years and the Westfield Chamber will be an essential part of that development!!!"
- Matthew Deck (Chief Operating Officer)
Tradewinds Logistics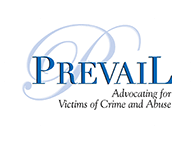 "Thank you Westfield Chamber for inviting Prevail to be a recipient of the charity raffle in July! We so appreciate the donation, and the opportunity to create awareness and education on our services with the Westfield community. On behalf of Prevail thank you for highlighting and giving back to your non profit community, priceless!!"
- Tami Wanniger (Executive Director)
Prevail, Inc.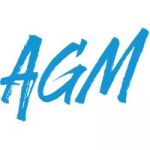 "Westfield Chamber of Commerce has been an invaluable partner for Adam Grubb Media (AGM). Their unwavering support for local businesses and dedication to community growth has made a significant impact on our organization. We are proud to be associated with such a dynamic and forward-thinking chamber. Through our collaboration with the Westfield Chamber of Commerce, AGM has had the privilege of participating in meaningful community initiatives, engaging with a diverse range of businesses, and contributing to the local economy."
Adam Grubb (Chief Executive Officer)
Adam Grubb Media LLC