Chamber Travel - European Christmas Markets
9-Day Tour | November 29 - December 7, 2023
The Westfield Chamber of Commerce proudly offers this Trip to our Partners and Members.
Limited Seats! Learn More and Book Online Today - Click Here.
Travel Itinerary:
Indianapolis | Frankfurt | Wuersburg | Rothenburg | Nuremberg| Regensburg | Munich | Fussen | Stuttgart | Heidelberg | Frankfurt | Indianapolis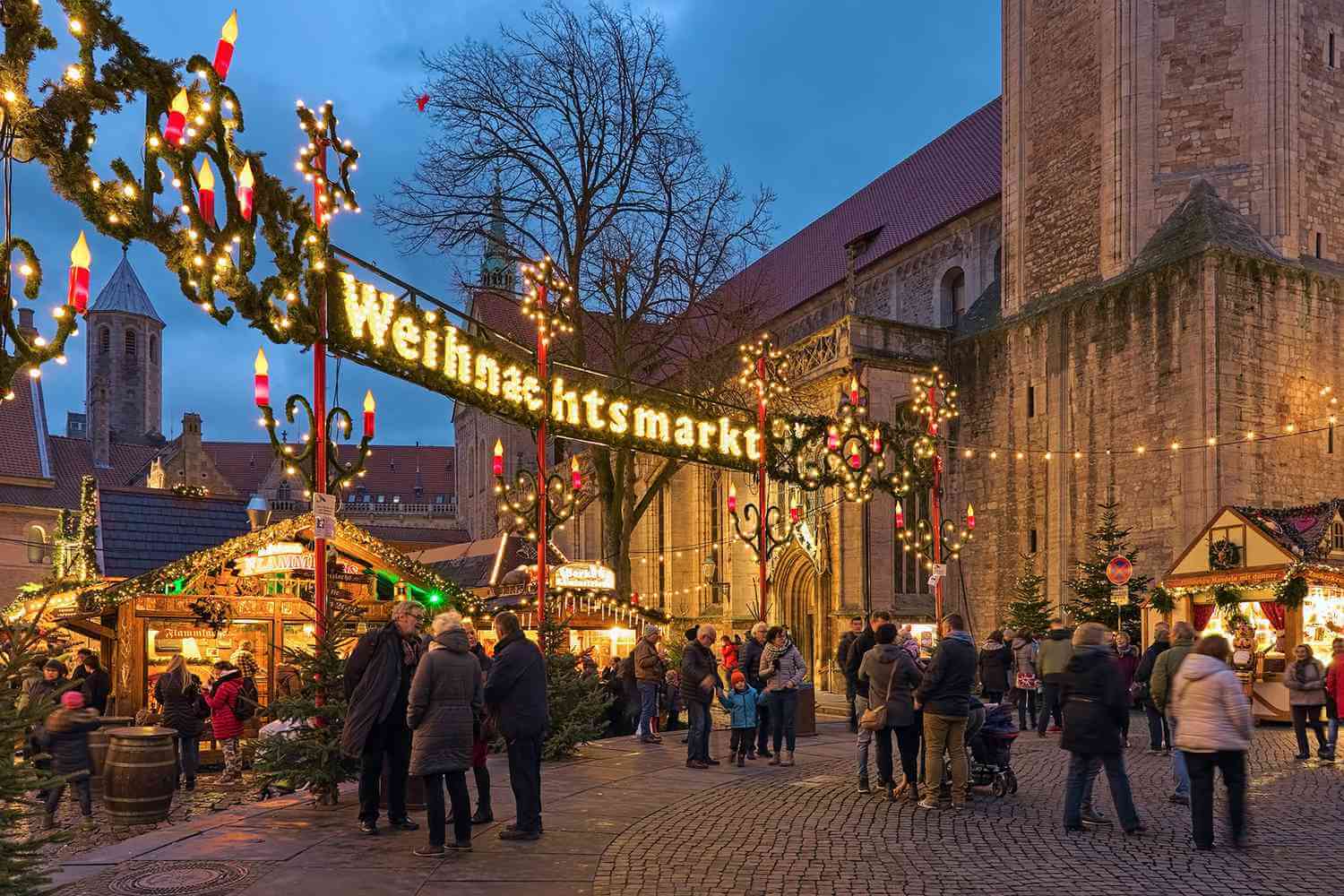 This incredible 9-day tour will provide you with the opportunity to explore Germany in its festivities and full grandeur.  Start your journey arriving at Frankfurt, the fifth largest city in the country known for its classic architecture. Move to explore the world-famous Christkindlmarkt of Nuremberg. Absorb the country's history while exploring the Christmas Museum in Rothenburg, which holds numerous interesting articles. Explore Regensburg, one of the oldest cities in Germany, before you get a chance to discover Marienplatz, Munich celebrated market squares. Visit Stuttgart, home to the head offices of Mercedez Benz and Porsche. Continue your journey back to Frankfurt, exploring the old town of Heidelberg.